1 tag
"After awhile you learn the subtle difference between holding a hand and chaining..."
– Veronica Shoffa
4 tags
a good day always ends badly.
"你的努力不是給別人看, 是讓別人看你的努力!"
– Willam Wei Liang Lin
yunrai:
"You know, I believe TRUE FOCUS lies somewhere between rage and SERENITY!"
– A young Professor X
omg xmen first class SO GOOD meanwhile" xmen marathon on fx :)
Where the leaves dance, fire burns. The shadow of...
All your hardwork will be worthless if you don't believe in yourself But those who don't protect their friends are worse than trash I'm about to die…But I'll become your eye and see the future for you When a person has someone important to protect, that's when they can truly become strong If possible, I wish I could go to the same place as you The pain of...
one year is just too long
may 14. a day of firsts.
2 trophies, 1 person. 1st place singles and 1st place doubles !!! legend. first time this has happened in yoyo competition history <3
I come back from cmu to find out that...
I've been summoned for 1 week long jury duty????!?!?!?!? ?????!!!?!?!!!!?!?!?!?!?!!??!?!!??!!?!?!?!!!!!?!!?!?!?!!,!,?!!,!,?!?!!!!!!????!?!?!!?!?!?!?!!?!?!?!?!?!????!?!?!?!?!?!?!!?!?!,!,!,!!,!?!?!?!!!!??!!???!?!!??!!?!?!?!?!??!? eff u dubdub I haven't even been 18 for 3 months.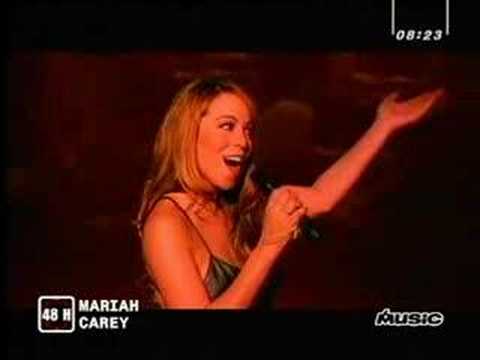 let the avalanche begin
IS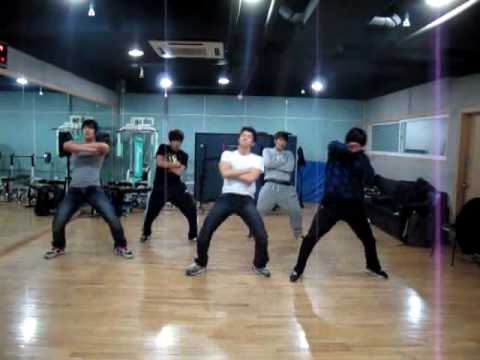 "No matter what anyone else says, you'll always be a prince to me."
– Genie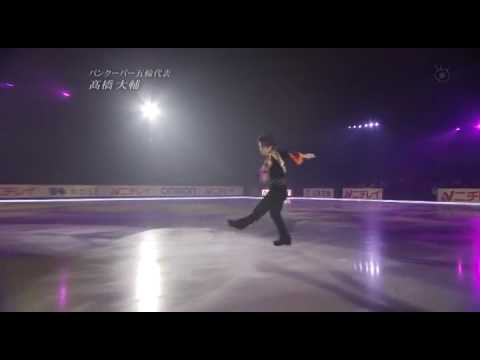 luv letter
stole a hand-drawn beauty and the beast poster from the band concert. jelly? hehe
"i don't want the world to see me cause i don't think that..."
jbbsbgirl21:
finished all 200!
what should i do now?? again? jk ;) <3 fighter/sk <3